1. Choose a model
Choose a spa model that suits your needs in terms of size, design, equipment and massage features. The following symbols will help you find the type of massage you are looking for:

Fixed, directional, single-point massage

Pummelling massage

Pulsating massage

Neck/shoulder massage
2. Choose a shell colour
The market's thickest shell, from the best supplier. The shell plate is more than twice as thick as normal and is made of acrylic and ABS for the best strength and flexibility. Available in the following four colours.


White, Sterling, Glacier, Mystic, Midnight
3. Choose panel colour
Don't have to think about the fact that you have to oil the wood, or repaint the panel. Our panels are made of composite materials. This makes them go well with most garden furniture as well as being maintenance-free. If they get dirty, you can easily rinse them off with water. Choose from the following different designs:
For the S-serie

Gray vertical, black horizontal
For the V-serie

Alumi light wood or Alumi black
4. Choose cover
Vi har ett av marknadens i särklass bästa lock och värmen stiger ju som bekant uppåt. Våra lock är tillverkade med en kärna av tjock inplastad högdensitetscellplast som har en mycket god isolationsförmåga även efter några år. Lockdelarna har en förstärkning som gör att de ej bågnar eller tappar form.
For the S-serie
Till vår S-serie ingår våra lock där överdraget är i vinyl. Vinylen är lätt att hålla ren och tvättas/sköljs enkelt av. De är UV-resistenta och har en utmärkt slitstyrka.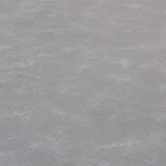 The cover is available in dark gray.
For the V-serie
Till vår V-serie ingår våra Weather Shield lock där överdraget är en genomfärgad polyesterväv som är utformad för att vara flexibel. Dess beläggning ökar stabiliteten hos väven och möjliggör högre vattenbeständighet samtidigt som den minimerar risken för krympning och sträckning. Weather Shield har en hög UV-, vatten- och mögelresistens, utmärkt slitstyrka och beständighet mot nötning.
They are easy to maintain and can either be washed or brushed and rinsed. This cover is available in either black or grey.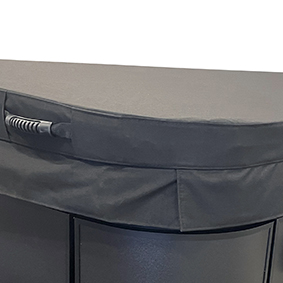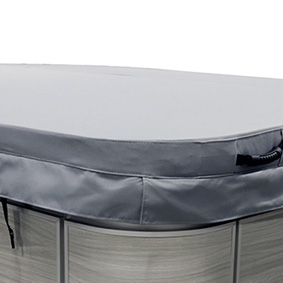 The cover is available in black or gray